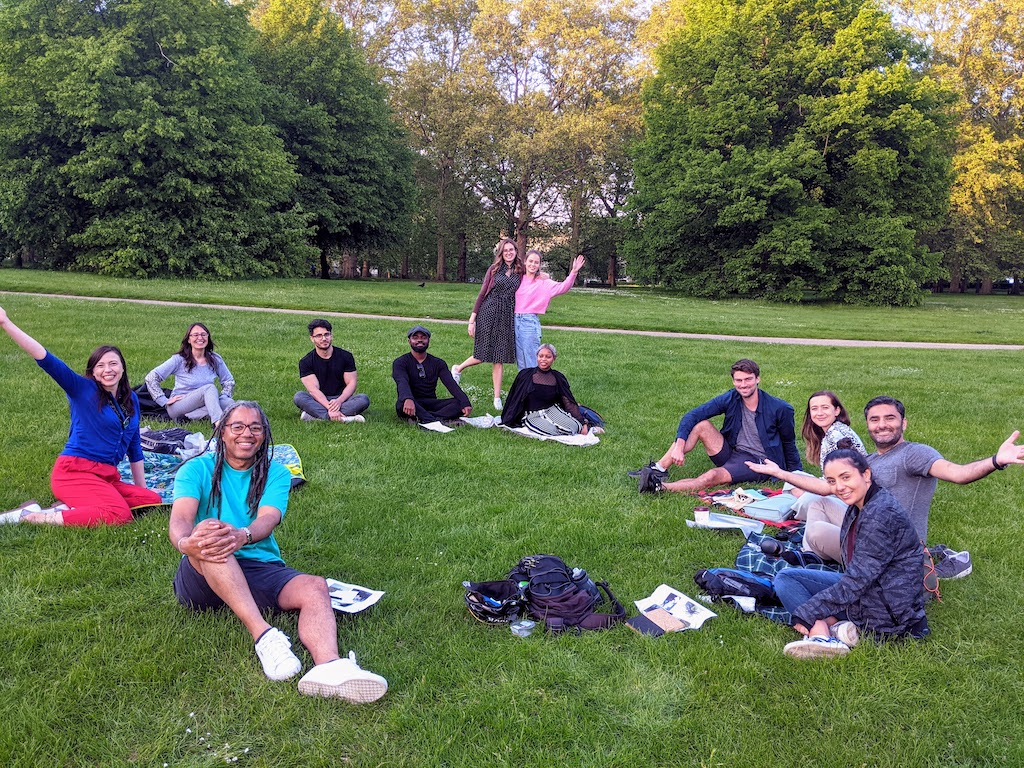 A few photos from our first in-person meeting of 2021, in Green Park on 1 June.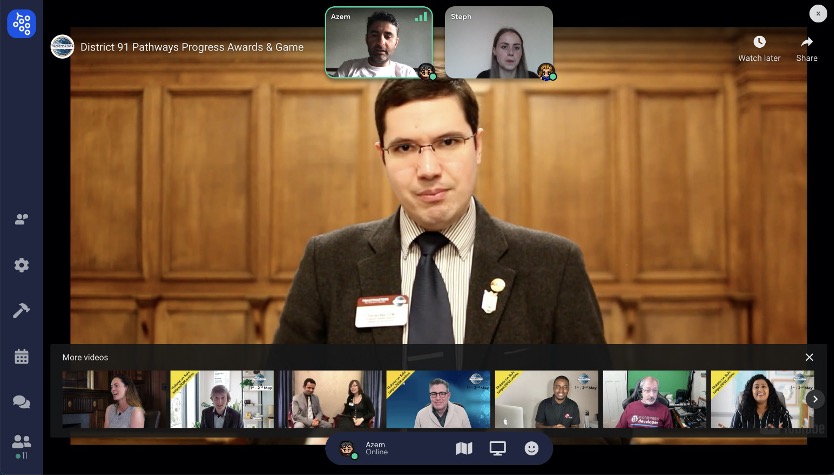 Meeting report by Azem. This week we took to Gather.town – an online meeting app (think The Sims!)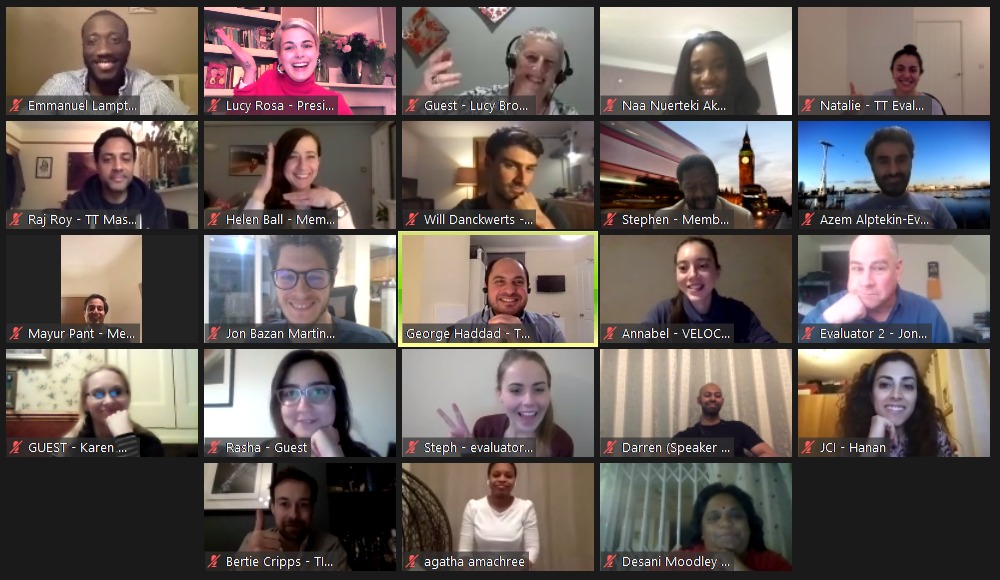 Thank you to everyone who joined us on Tuesday for our first meeting of the year. We had guests and members from the US, India, Bermuda, Istanbul, and, of course, all over London.