Where we meet
COVID-19 UPDATE 17/03/20
Hello London Victorians 
We hope you're all well in this turbulent time.
Following a committee meeting this morning, we have made the decision to move to online meetings as of Tuesday 17th March. 
Although the move is a necessary precaution, we feel that moving our meetings to Zoom will be a great benefit to all our members. We'll all learn new skills about online presenting, have an opportunity to record our speeches and will still get some much-needed human contact during Covid-19 lockdown.
The Zoom details are below, we'll start at 18h30 as usual
https://zoom.us/j/580017929
Thanks – The Committee
—
Come and join us in the Grange Wellington Hotel, our very convenient meeting place in Westminster, located a few minutes walk from Victoria train station.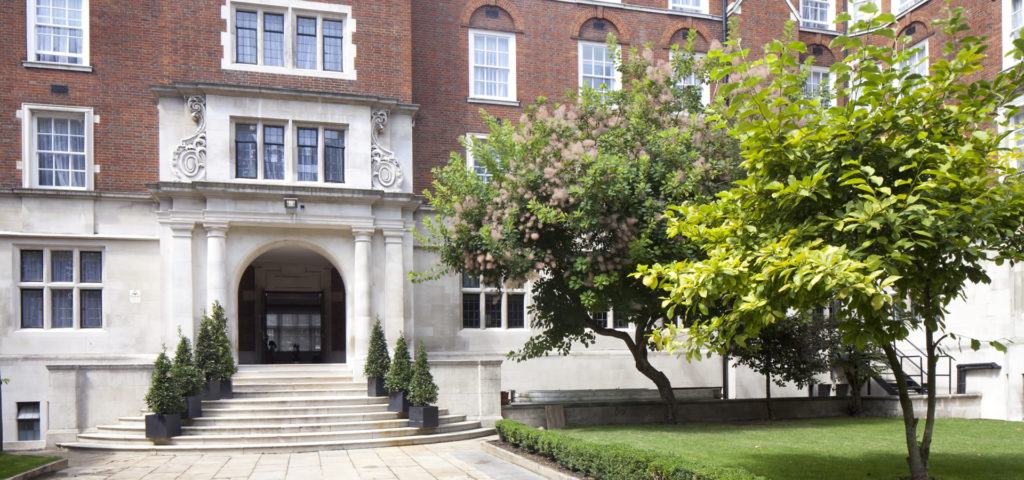 Meetings are held the every Tuesday, starting at 6.45pm and finishing around 8.45pm. Please arrive anytime from 6.15pm onwards so we can get our Toastmaster meeting underway on time!
Our venue is in Vincent Square easily accessible from Vauxhall Bridge Road or Victoria Street. From Vauxhall Bridge Road, turn right on Rochester Row until you reach Vane Street. Vincent Square is at the end of Vane Street and Grange Wellington Hotel in the on the left.
Grange Wellington Hotel
71 Vincent Square, London, SW1P 2PA
PLEASE COME ALONG AND SEE WHAT TOASTMASTERS COULD DO FOR YOU.