COVID update
Hello London Victorians and future guests,
We are now meeting in person again! Following a vote from all our members we will now meet one week in person, one week online.
Our first in-person meeting at The Grange Wellington Hotel was 3rd August, then 17th, 31st August and so on.
We'll remain on zoom on the alternative weeks; 10th, 24th August, 7th September and so on. https://zoom.us/j/580017929
This is a great chance to learn various skills from both meetings! Both will start at 18h30 as usual, come along and enjoy the mix of online and in person!
---
Come and join us in the Grange Wellington Hotel, our very convenient meeting place in Westminster, located a few minutes walk from Victoria train station.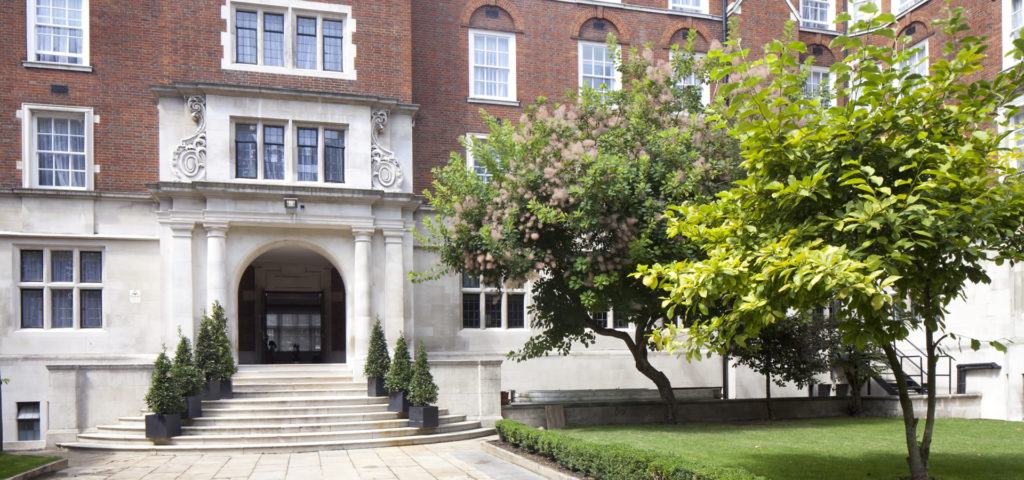 Meetings are weekly, every Tuesday, starting at 6.45pm and finishing around 8.45pm. Guests are always welcome! Please fill out our easy guest form, and then you just need to come along. Please arrive anytime from 6.15pm onwards so we can get our Toastmaster meeting underway on time.
Our venue is in Vincent Square, easily accessible from Vauxhall Bridge Road or Victoria Street. From Vauxhall Bridge Road, turn onto Rochester Row until you reach Vane Street. Vincent Square is at the end of Vane Street and Grange Wellington Hotel is on the left.
Grange Wellington Hotel
71 Vincent Square, London, SW1P 2PA