Workshop
If you sometimes find yourself having to prepare speeches and presentations with little time to spare, this workshop is for you!
This interactive workshop will be incredibly empowering. During this workshop, you will learn how to structure your thoughts so that you make a good impression with the minimum of time to prepare. You'll do so by following a speaking palette that will help you clearly define your topic, give your audience a reason to care and persuade them to take action.
See for yourself what our presenter Aletta has to say about her workshop in the video below:

About Aletta
Aletta Rochat is a professional speaker, executive speech coach, trainer and author. Her passion is helping people connect in ways that are meaningful. We speak all day, but not very many people are really able to connect. Those that do, inevitably have a greater chance to succeed. Aletta delivers keynotes, workshops, seminars and one-on-one coaching. Her clients range from senior executives, to those wanting to deliver memorable presentations at international conferences. Aletta is a Certified World Class Speaking Coach as well as a Distinguished Toastmaster. She is currently the Region Advisor for Europe and Southern Africa for Toastmasters International.
She published her first book The Wedding Speaker's Guide in 2013 and recently authored Speak Connect Succeed: Build your Reputation As you Speak. Both of her books can be purchased on Amazon here.
Aletta lives in CapeTown, South Africa and she runs her own Public Speaking and Presention Skills training company, Voicing Your Potential. Her past clients included the Body Shop, Tech Lab Africa and Medecins Sans Frontières.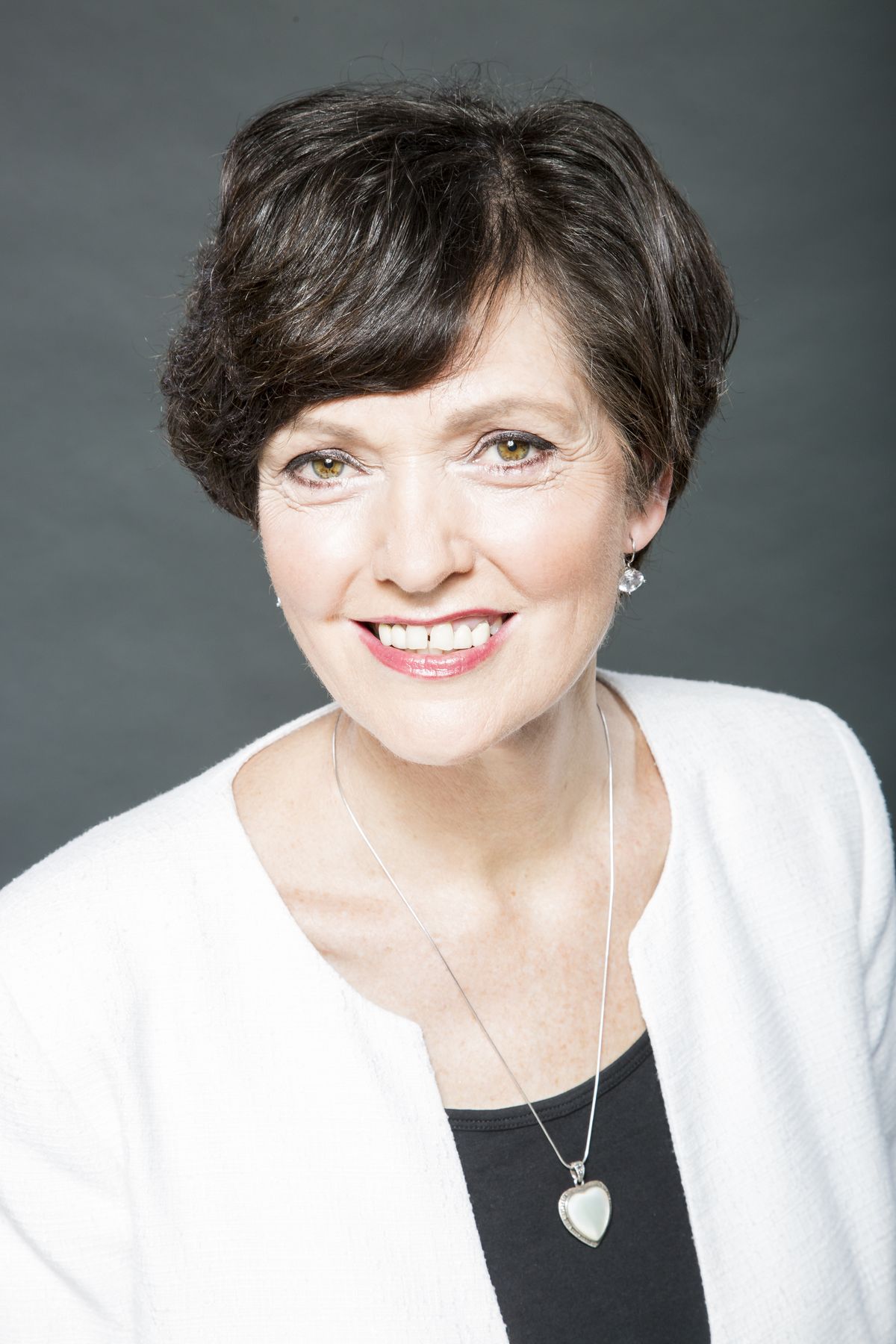 When & Where
The workshop will take place in St James the Less church, Pimlico, in the upstairs Street Room. Please check the 'Where we meet' page for further information.
18:30
Doors open
18:30 – 18:45
Meet & Greet – Refreshments will be available
18:45 – 19:45
Come and see what Toastmasters is all about!
19:45 – 20:00
Break – Refreshments will be available
20:00 – 21:15
Workshop by Aletta Rochat
21:15 – 22:00
Drinks & Networking in Moo Cantina Argentina
Contact
For any inquiry, feel free to contact us.
Tickets