Weekly meetings are now online. Here are some tips for roles that have changed:
Toastmaster
Mute: Everyone must stay on mute when they aren't speaking.
Applauding: As everyone is on mute, there's no need to clap. Wave your hands around to show you're clapping! Remember to show your support in funny parts of speeches so the speaker get's immediate feedback.
Votes: All votes should be sent to the Sergeant at Arms using the chat function. Don't chat everyone!!
Functionary Roles: Remind everyone with a role to include their role in their name on Zoom. Just click rename on the right hand side:

Timekeeper
The beloved lightbox will not be coming online so you will make your screen the colour!
Step 1: Save the 4 backgrounds you've been sent
Step 2: Add your 4 backgrounds to Zoom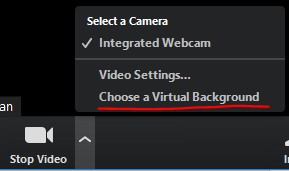 Step 3: Practice changing backgrounds before the meeting.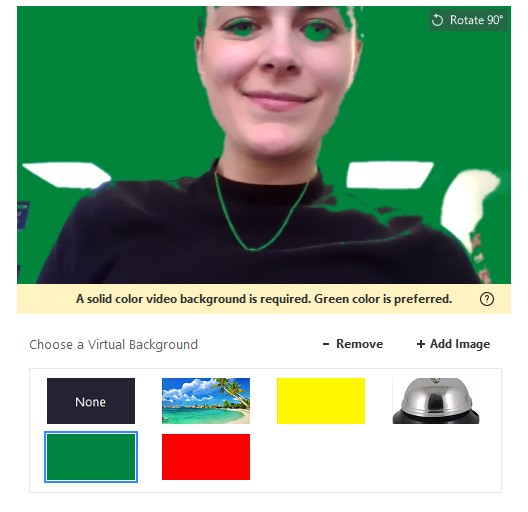 Dinging the bell: If the speaker has gone over time change to the BELL background and mute them immediately. If you cannot mute, then just say DING!
Remember: Time easily slips away from us in meetings, and online is no different.
Grammarian
Word of the day: Make this your background so the whole club can see it when speaking.
Sergeant at Arms
Guests: Welcome as normal and ask them to put 'Guest' in their name
Counting Votes: As the votes come through on chat, keep a tally and then private chat them to the President at the end of the meeting.