The theme of this meeting was Gratitude.
So first we want to thank our president who opened the meeting with an inspiring message.
"Not all of us may change human history, but we can change the history of another individual (by inspiring them with our speeches) or our history (through career progression)".
We want to thank our Toastmaster of the evening, who set the theme of the evening and who oversaw the meeting. We thank all of our functionaries who helped the Toastmaster run this meeting.
We thank our 4 members who delivered 4 prepared speeches and gave exemplary speeches.
We thank our evaluators who commended and gave the speakers and everyone in the audience top tips to make a speech better, such as:
Use of vocal variety
Voice projection
Pacing
Some commendations were:
Good structure
Good use of humour
Good gesture and movement on stage
Thanks to our table topics master who introduced the topic – 'Weird stories from the news' this made for a very creative and fun session, thanks to all our table topics participants and table topics evaluator.
We gave out three awards this evening and a farewell to one of our dedicated members:
Best Table Topics – C.W.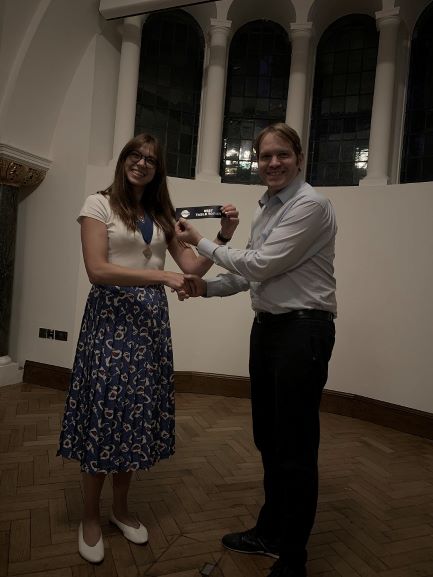 Best Evaluator – L.G.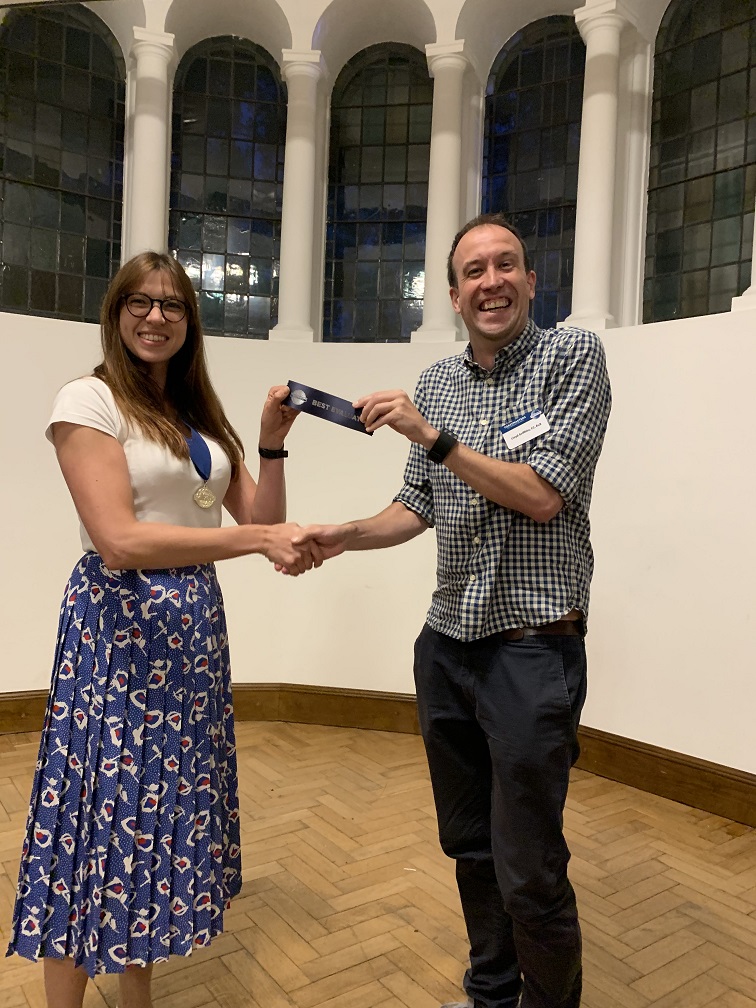 Best Speaker and Farewell to A.E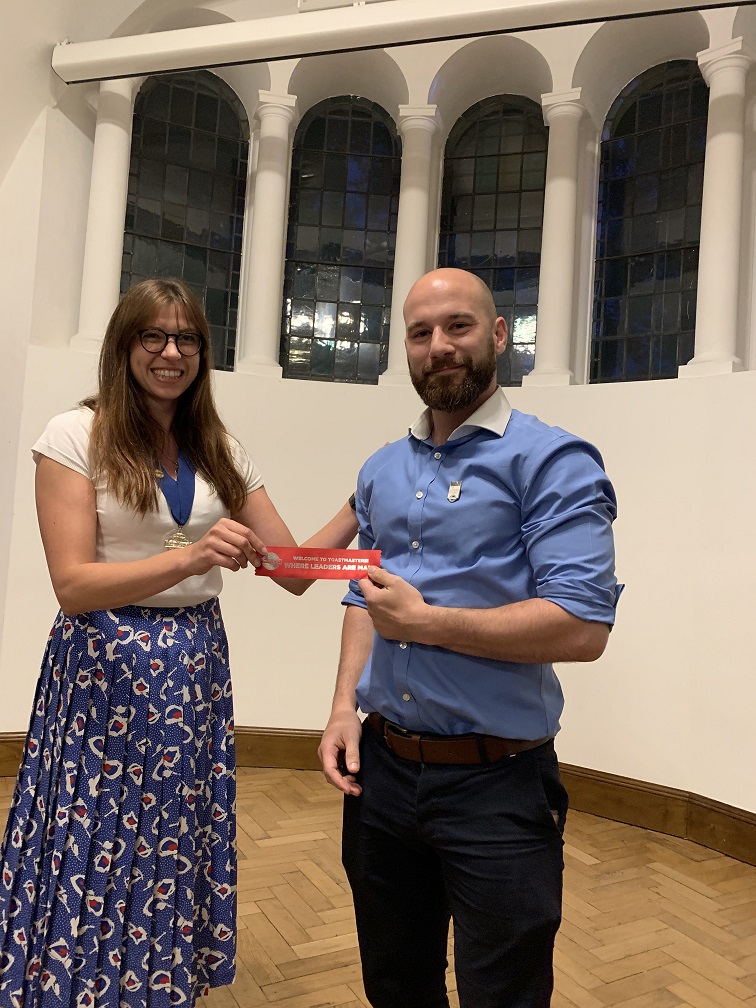 And many thanks to our G.E from Google UK Toastmasters Club.
By Agatha Amachree