Meeting Report for 7th January 2020, by Agatha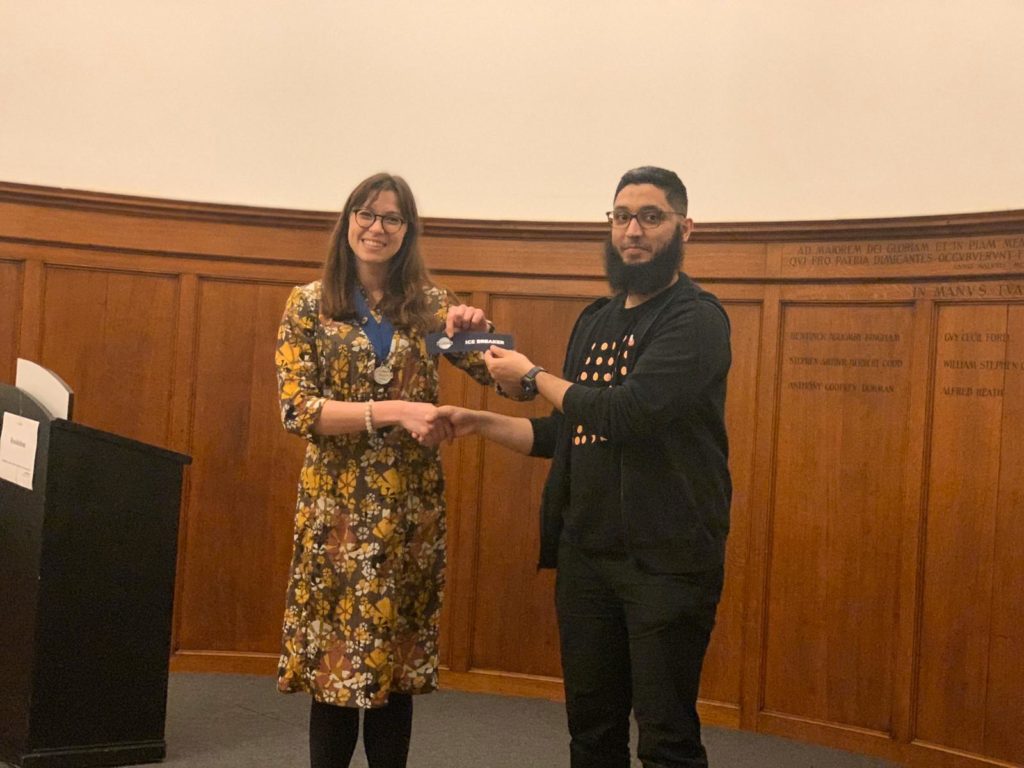 Seven days into 2020, how are you doing? Do you feel like you've taken up too much already?
Taking on the role of meeting reporter as well as being responsible for collating guests' details, I felt like I had overreached. However, I delegated ?. Toastmasters provides you with a lot more development opportunities for other skills such as leadership.
7th January at London Victorians we resumed our weekly Tuesday evening Toastmasters meetings. For our meeting blog, I asked a guest for an account of his experience at our meeting and he kindly obliged.
"My experience as a guest at the London Victorians
It was wonderful to know people will make out the time in their evenings to get together and listen to fellow individuals practise public speaking.
It usually starts with the Club president opening and handing over the meeting to the Toastmaster for the evening who gives a brief run through of the outline for the evening. This included introducing other roles to explain what they will be doing for the evening, which I guess is also an opportunity for the other club members to gain confidence and control in speaking to a room full of people.
The first speaker was introduced, and he walked up to the podium to deliver his speech. With every word, his posture improved, and confidence grew like a stock exchange chart. All the speeches were impressive.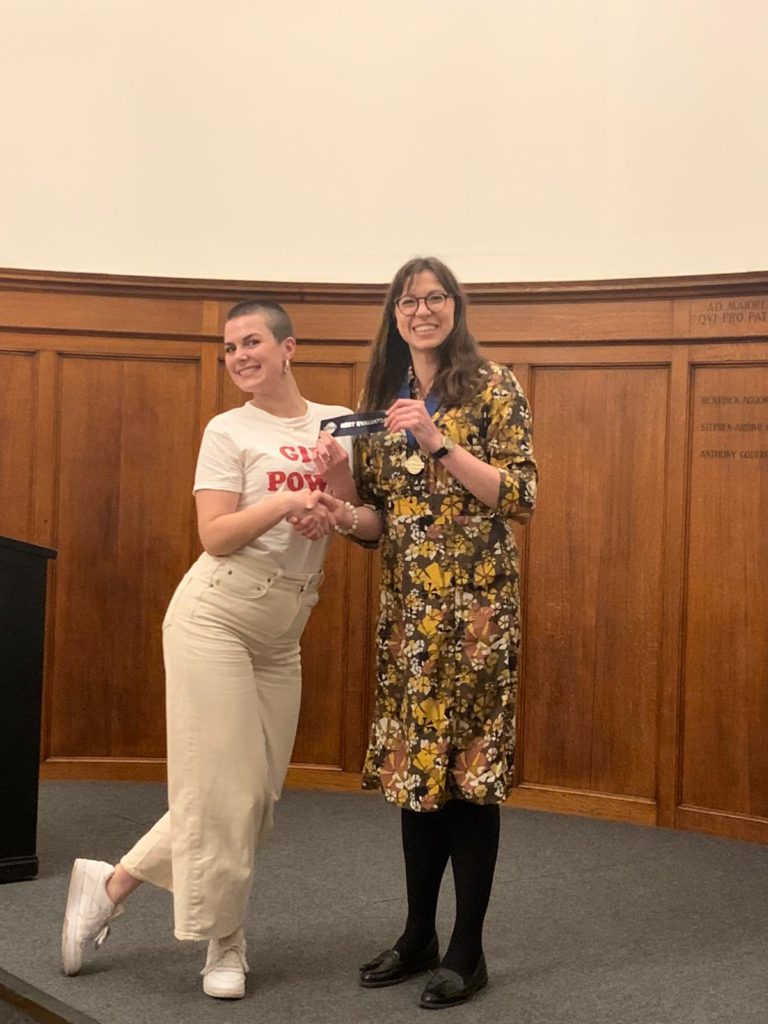 Speakers got really detailed helpful evaluations. Everyone was involved in the process, from writing down your thoughts on the speech on what the speaker did well and what can be improved to make a better public speaker.
There was a feeling of achievement towards the end of the evening with engaging activities including the role of the hark master.
Definitely a worthwhile gathering if you wish to improve your public speaking skills."
 –London Victorians Guest Joshua
Although everyone gets credit for participating, each meeting, the audience votes three times for best speaker, best evaluator, best table topics.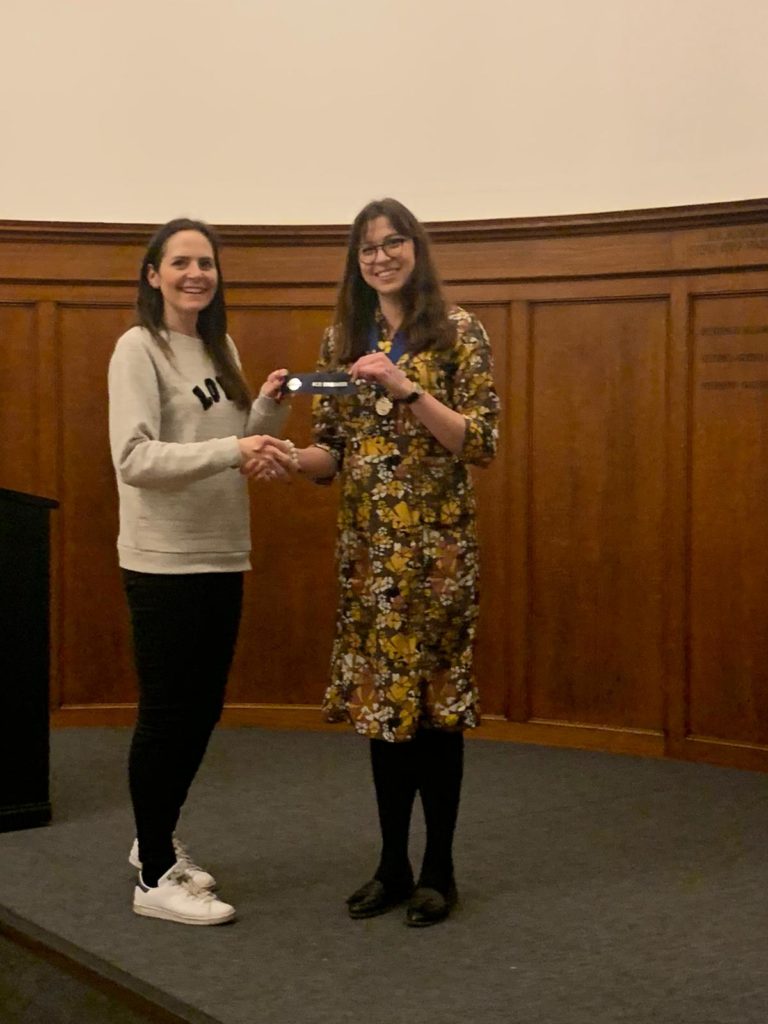 As the first meeting of the year, we received a large number of guests who were in their way taking their own small steps, giant leaps and a majority admitted it was a part of New Year's resolution. We appreciate guest and members who make up the meeting and the toastmaster who coordinates and general evaluator who provided constructive comments on how the meeting was run. Next meeting is 14th January @ 18.30.
Agatha Amachree