A few photos from our first in-person meeting of 2021, in Green Park on 1 June.
We'll continue to meet online, but stay posted for more dates for our in-person meetings!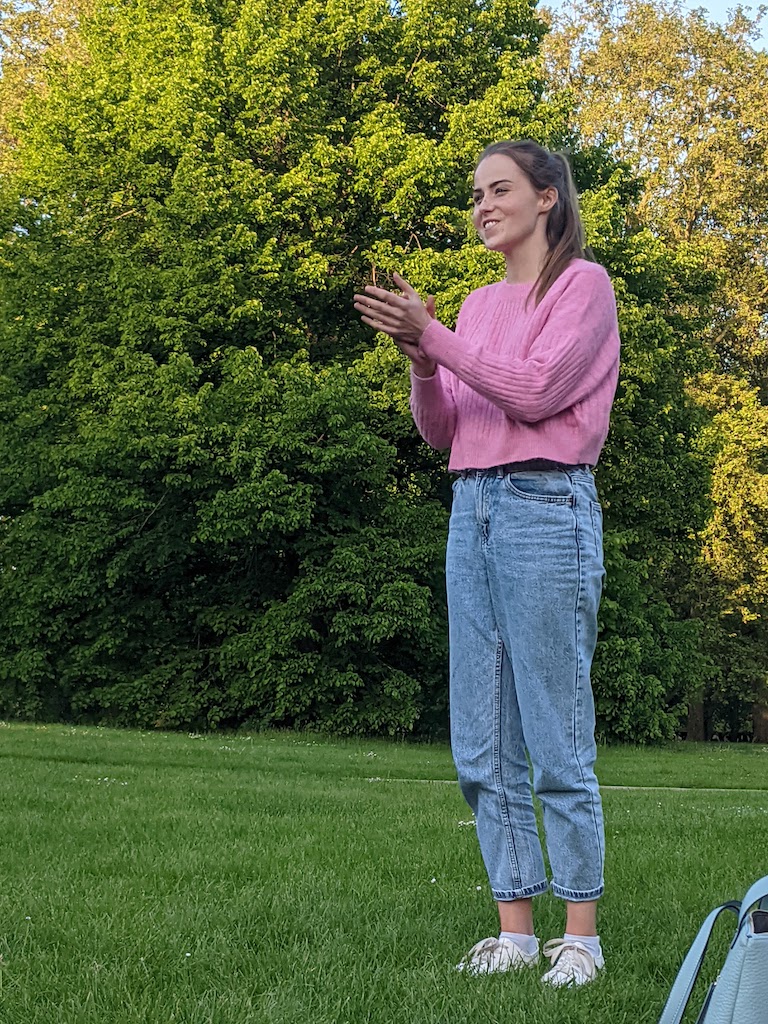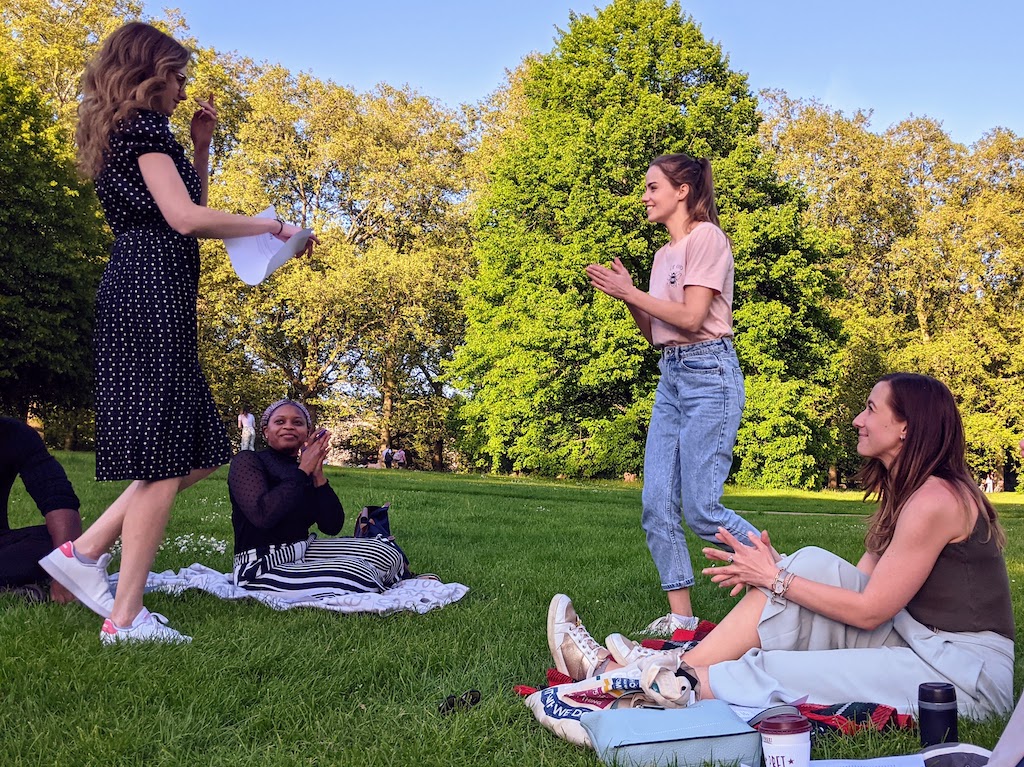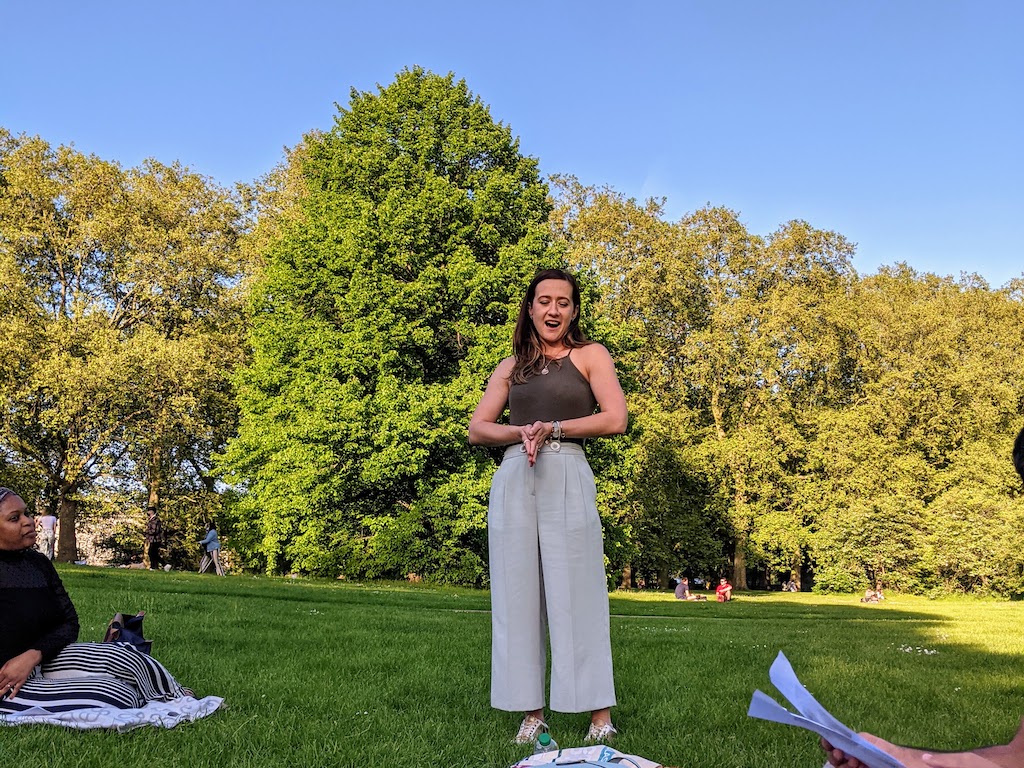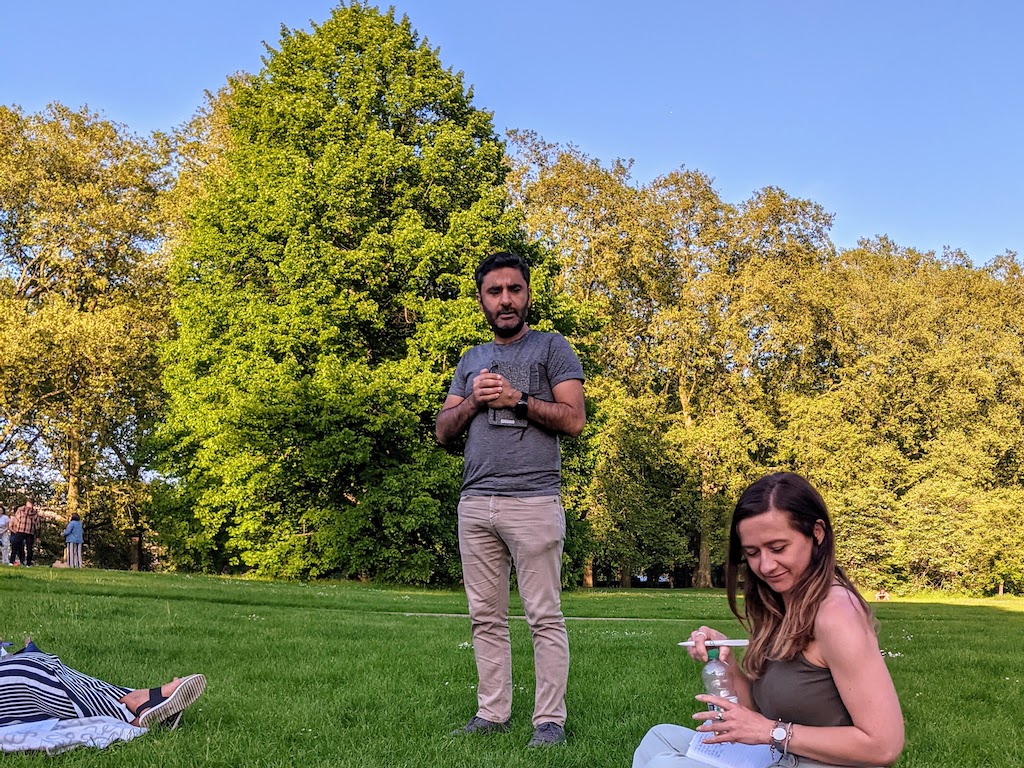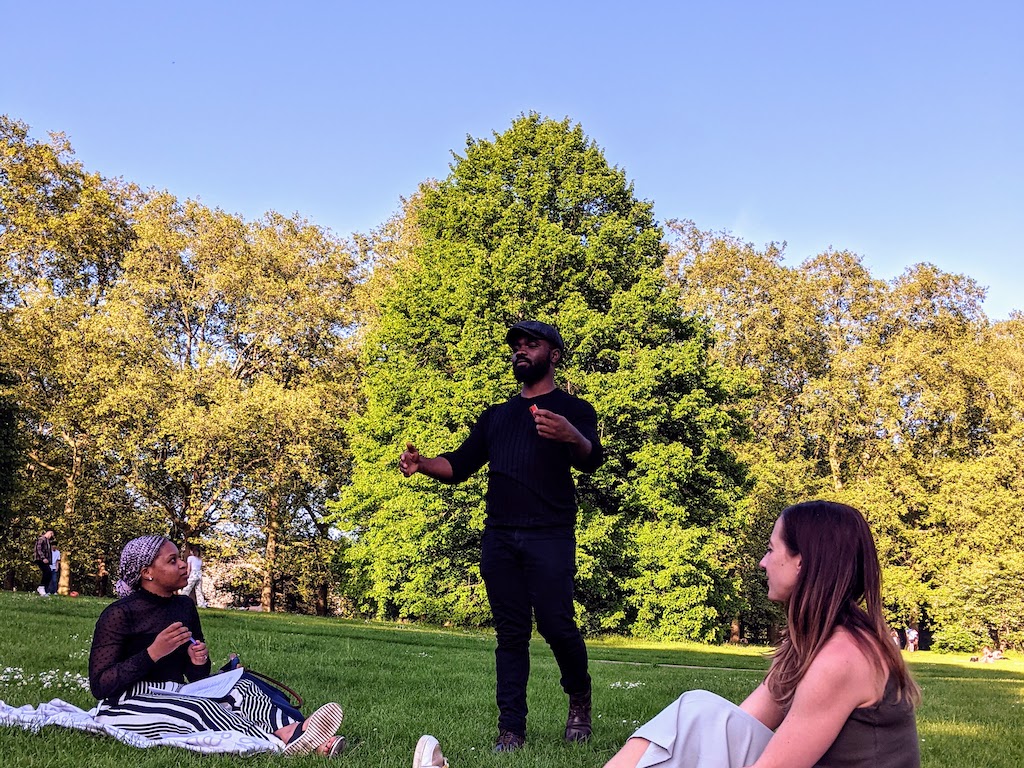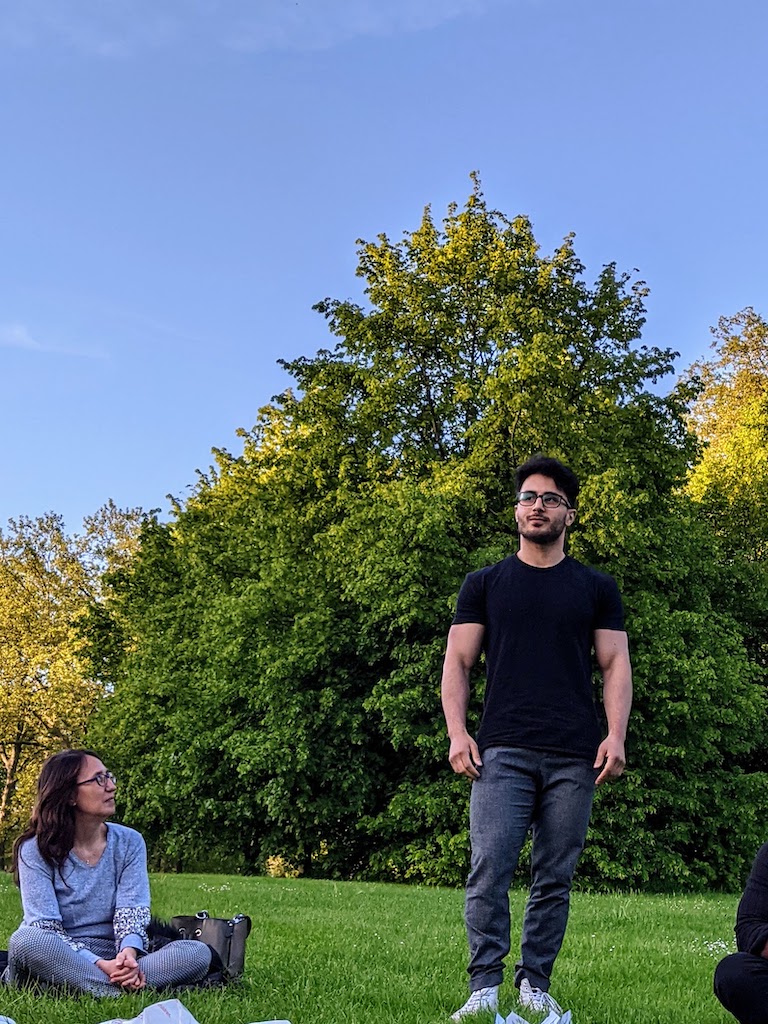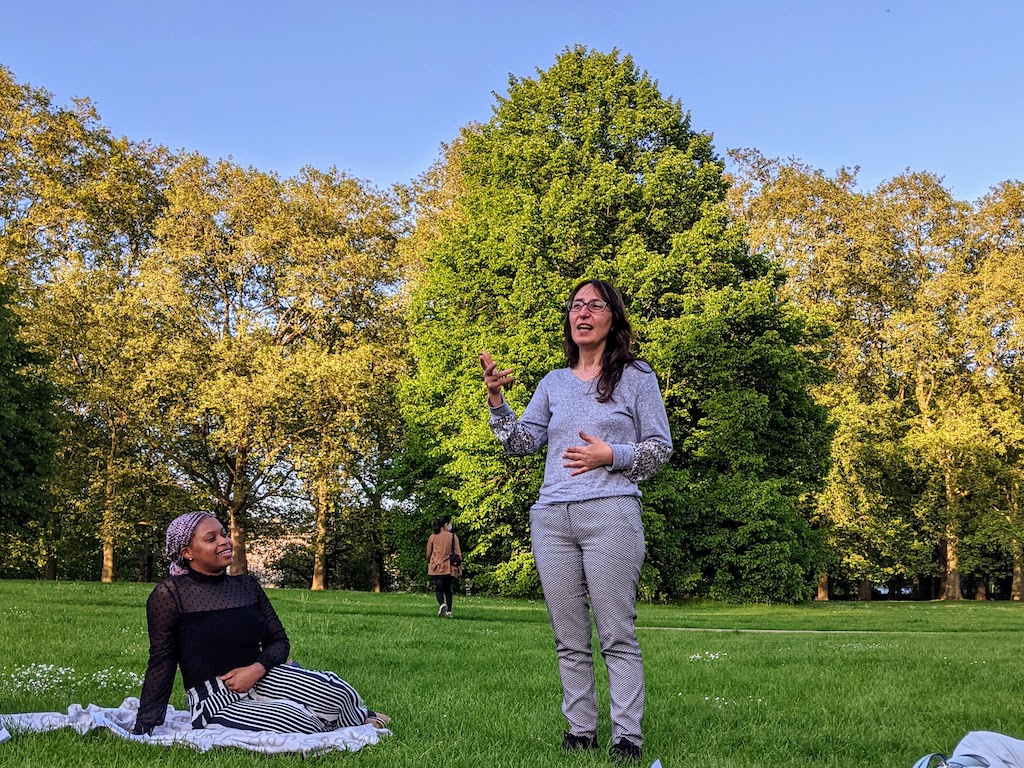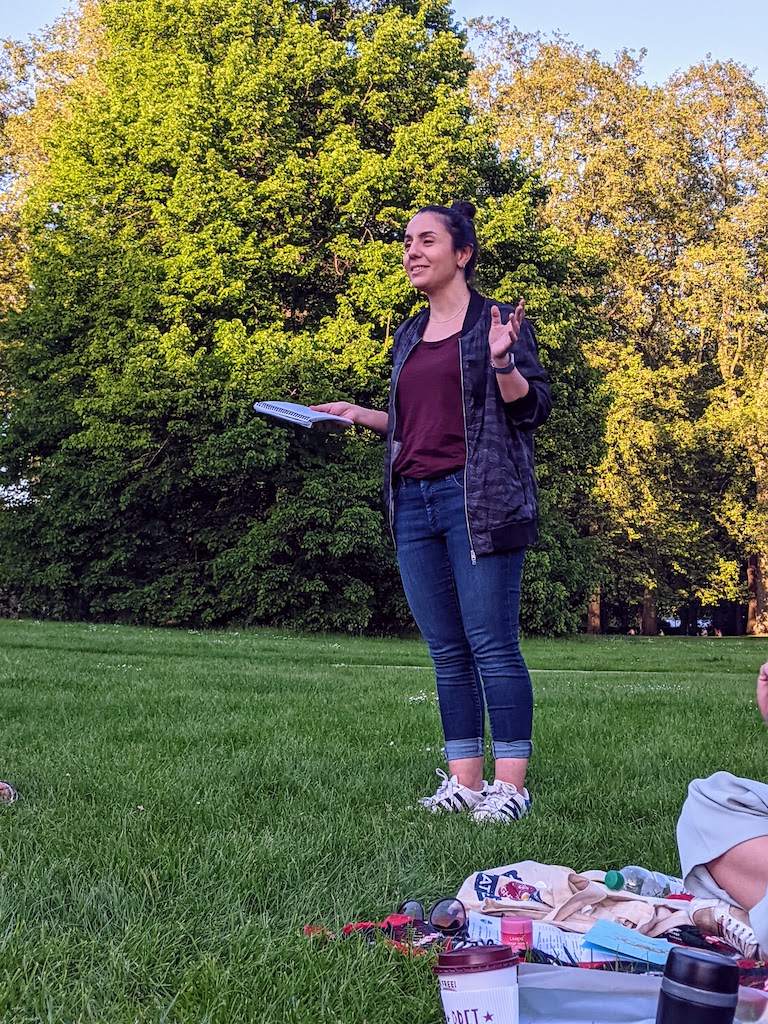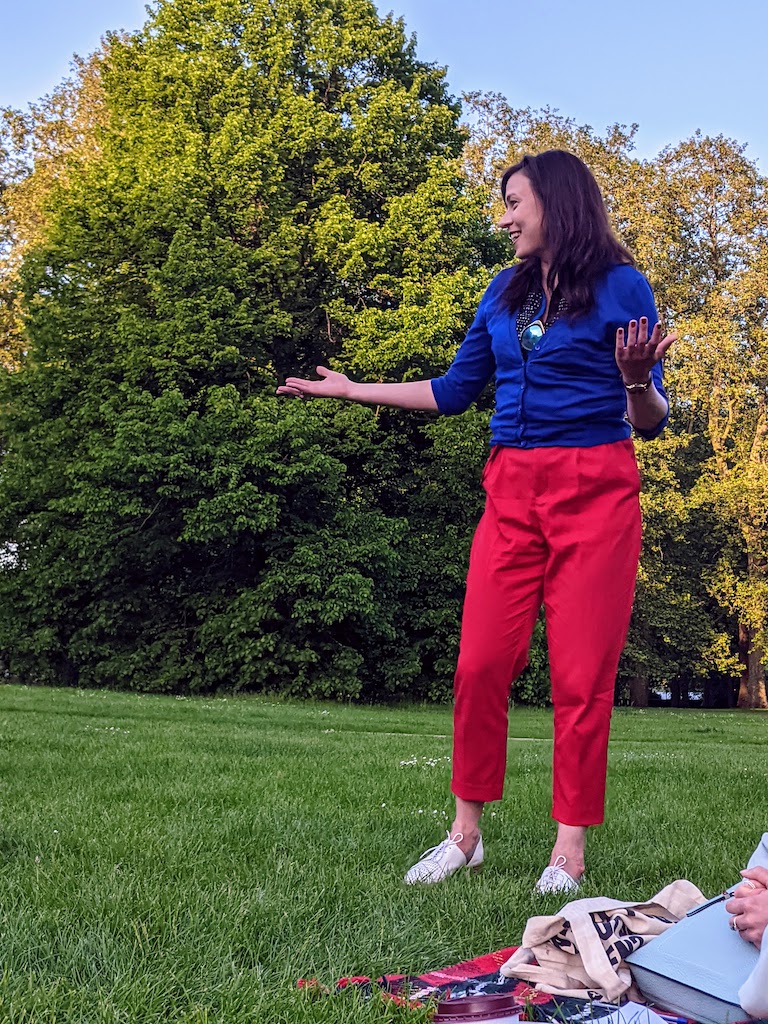 Thank you to everyone who attended, and congratulations to Helen and Will on their Icebreaker speeches. And do come along to our next meeting!