Report by: Stephen Yaw Appiah Baafi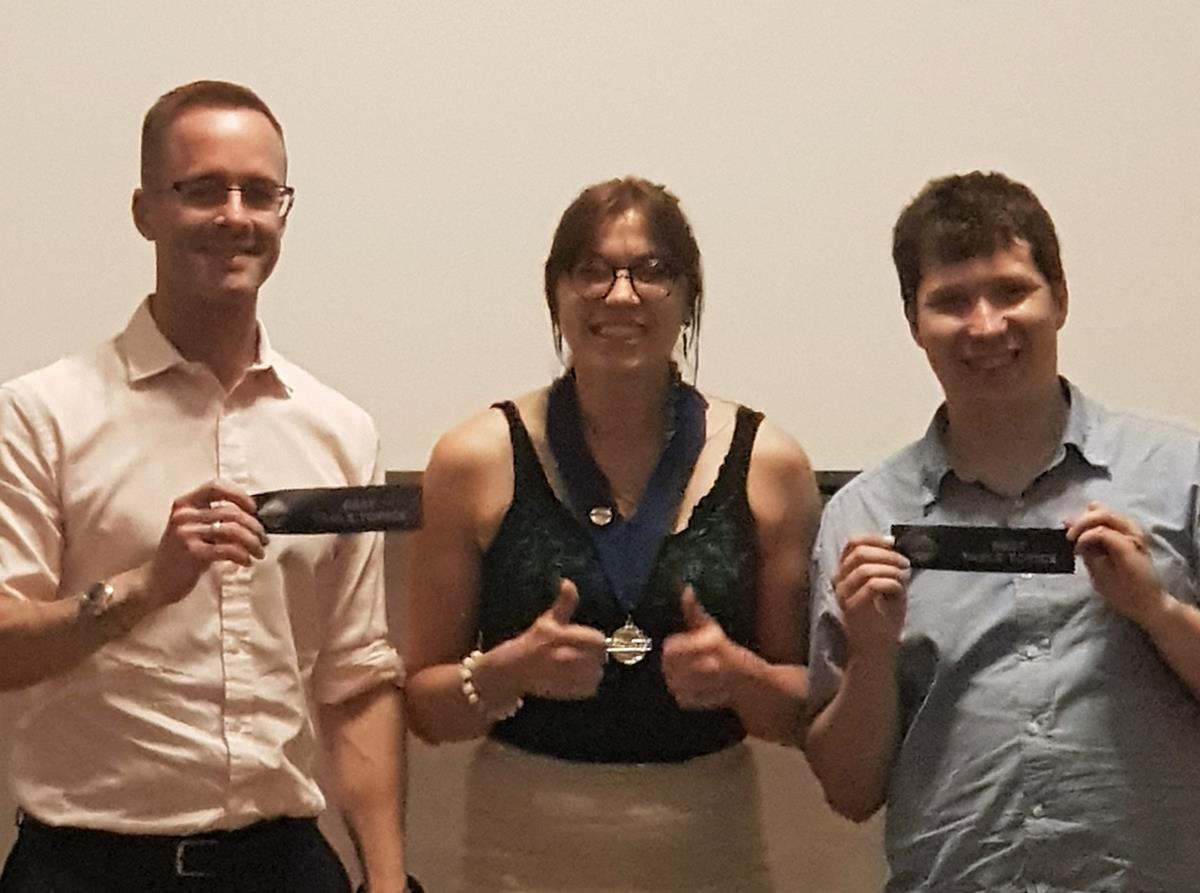 Meet and Greet: What an amazing evening this meeting was as the room looked vibrant as Seargent Aarms Phill Jordan endeavoured he greeted everyone at the entrance with a warm welcome with quality emphasis on the guest. As a new member, it really felt there were genuine interactions among club members.
Presidents Introduction: As per usual our honourable club president Paulina Dabrowska gave a fitting welcome to all club members and invited a guest. Her bold presence, assertive posture and engaging statements made certainly myself feel motivated to contribute more to club activities.
Continue reading