Negotiation workshop
Have you ever have ever lacked confidence, missed an opportunity because you didn't ask for exactly what you wanted or avoided negotiation because you didn't want to seem pushy?
Would you like to improve those skills, be more confident, competent and successful?
Today's best leaders are also great negotiators, whether they are discussing a multi-million dollar deal or simply where to meet for dinner. Negotiation is simply the technical term for discussions and conversations to reach an agreement. Improving your negotiation skills will give you more confidence and better results.
In this session, you will learn:
• The 4 phases of negotiation and strategies to get a great deal
• Primary strategies to reach a negotiated agreement
• How to go into any situation with 100% confidence that you will get the results you want
• Know what to ask for and how to ask
• Look at what is and is not Fair and Reasonable for you in a negotiation
About Eldonna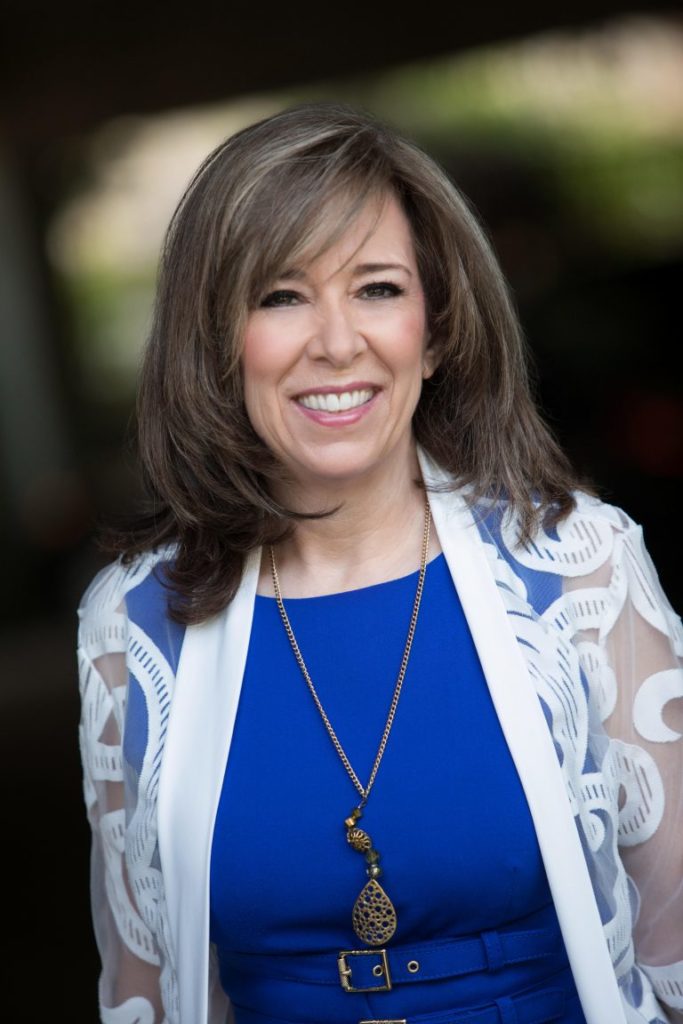 As CEO of Dynamic Vision International Inc., Eldonna Lewis Fernandez dispenses negotiation, leadership, and communication training to corporate clients and small business owners internationally. Her business is built on a 23-year career as a contract specialist in the US Air Force, where she negotiated hundreds of millions of dollars' worth of domestic and international contracts – everything from pens and paper to office machines, automotive parts and aircraft maintenance.
After retiring from the Air Force, Eldonna spent 10 years as a contracts administrator, negotiator and systems analyst for American aerospace companies such as Raytheon, Sparta and Parsons. She worked with Raytheon and the U.S. Navy on the F-18 Radar program, and with Sparta and Parsons on satellite launch programs for the Space and Missile Systems Center at Los Angeles Air Force Base.
Eldonna has written two books: Think Like A Negotiator ~ 50 Ways to Create Win Win Results by Understanding the Pitfalls to Avoid and GoPINK Rules of Engagement: 5 Foundational Principles for Taking Control of the Handlebars of Your Life. She also co-authored Heart of a Military Woman, a compilation of stories by, for, and about military women.
Eldonna was a speaker at the 2018 Toastmasters International Convention in Chicago and extracts of her talk can be seen below:
Dinner
We will providing a buffet of cold food at this event as well as drinks and refreshments. Come and network with our expert speaker over a glass of wine, pies and sandwiches.
Both meat and vegetarian options will be available.
When & Where
The workshop will take place on Monday 13th May, in St James the Less church, Pimlico, in the upstairs Street room. Please see below for further information.
18:00
Doors open
18:30
Workshop begins
18:30 – 20:00
First half of workshop
20:00 – 20:15
Break – Refreshments will be available
20:15 – 21:15
Second half of workshop
21:15
Optional Networking in Moo Cantina Pimlico
The workshop venue is accessed from Vauxhall Bridge Road. If you are walking from Victoria or Pimlico station along the western pavement, you will notice a paved square with a few trees between a restaurant called Moo Cantina and a block of modern flats.
At the back of the square, furthest from Vauxhall Bridge Road you will see some black iron rail gates, the entrance to the venue is behind these gates.
When you reach the church, there is a large black church door behind the iron gate. Ring the intercom by the door and someone will let you in. Once you're let in head for the upstairs room!