Ladies and Gentlemen welcome onboard! Greetings from Captain Paulina and  London Victorians crew. Fasten your seat belt and get ready for a joyful Toastmasters' ride! 

We took off with a roar of applause for members of  London Victorians who made colossal contributions to the club and received Quarterly Award as a result. We have given awards in the following categories: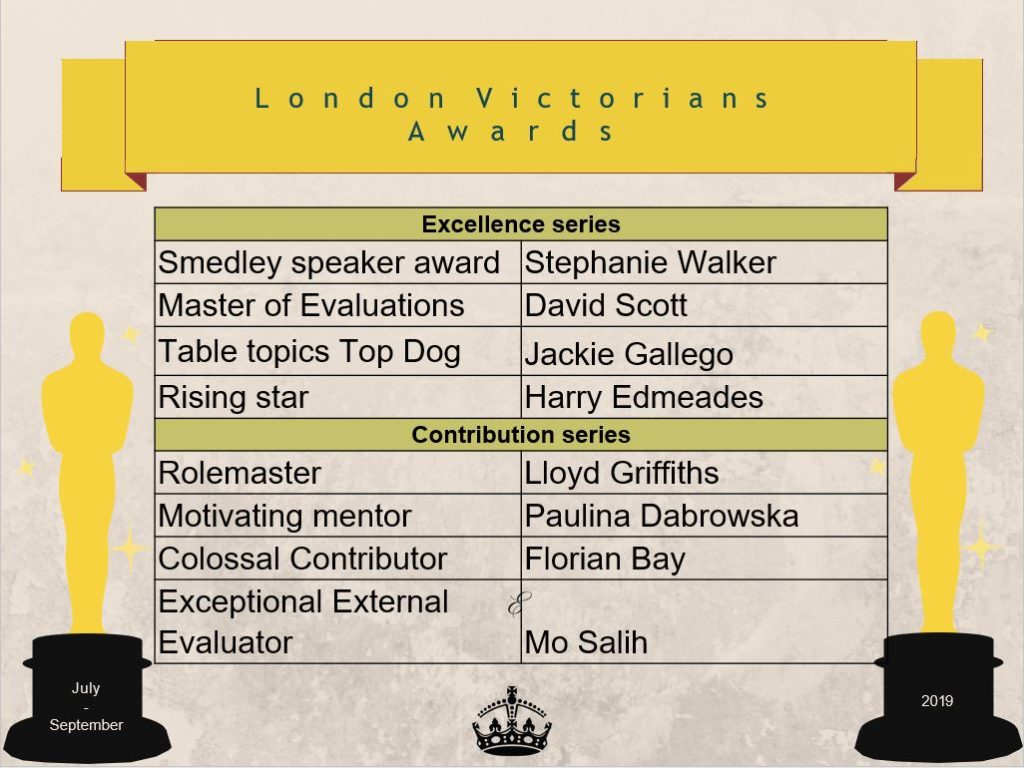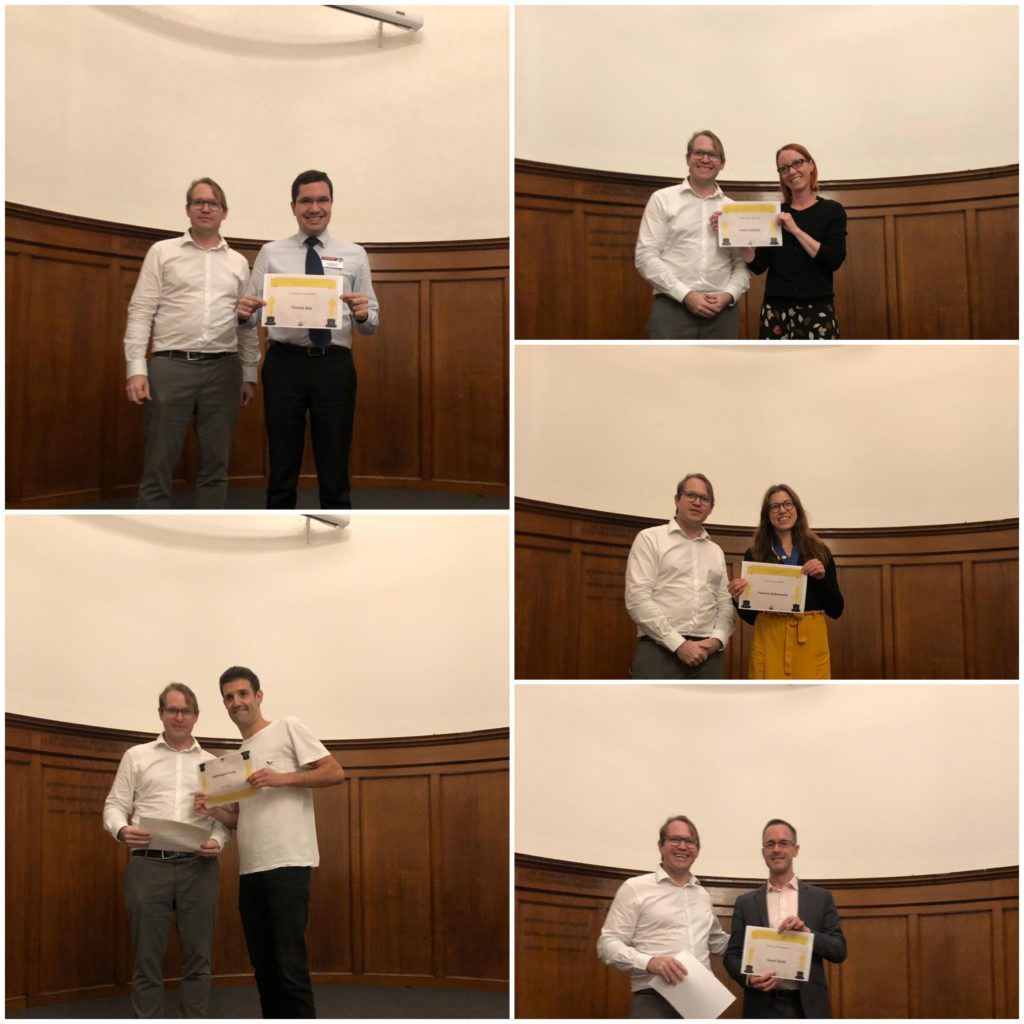 The rain has stopped some on their tracks and for Harry, it was an opportunity to step into the Toastmaster role last minute, hence the theme of the night was – "opportunity".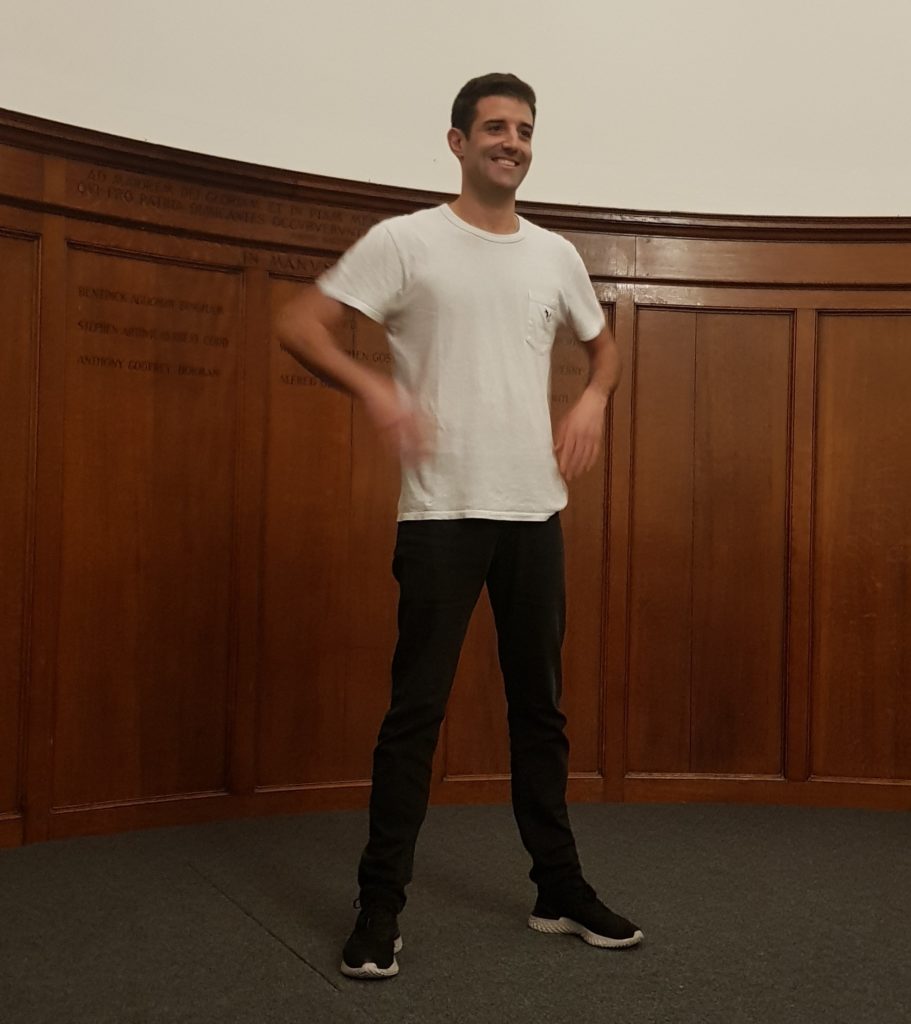 For those who do not take an opportunity, they have to make an excuse. Table Topics, driven by Priyendan, included some great ideas on what to say if you ever got woken up on your desk by your boss, or if you ever got caught playing games on your phone at a funeral. These are, no doubt, very practical examples of how to use your Toastmasters' experience in everyday life:)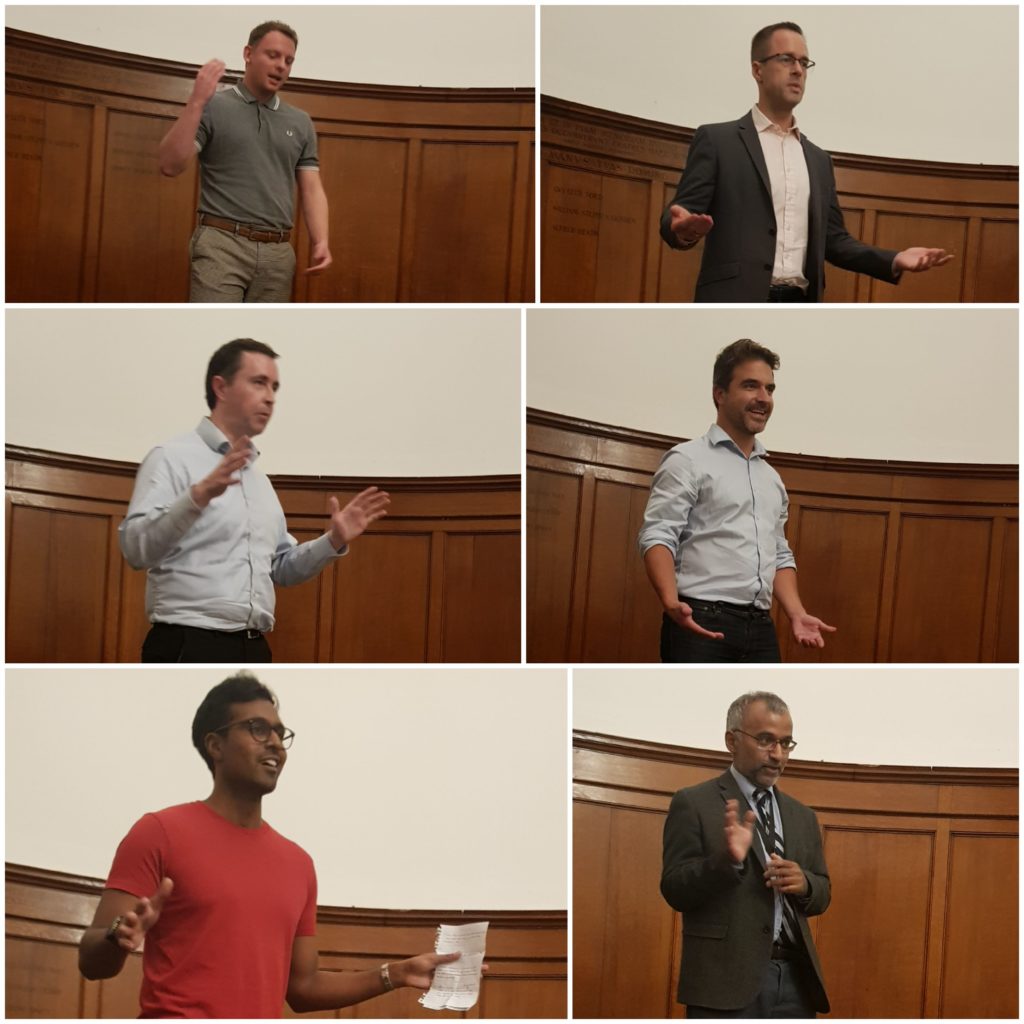 Last Tuesday was the end of the renewal period and sadly a few of the members had to get off. They have moved on in their lives – geographically or metaphorically, but it was great to share the journey together!
Instead, we welcomed onboard three new members and we look forward to adding more potential 'passengers' among seventeen guests, who came to visit us last week. 

As the ride continued, we had a chance to listen to two fantastic ice-breakers. Massimo smashed it with his speech "How to remember names "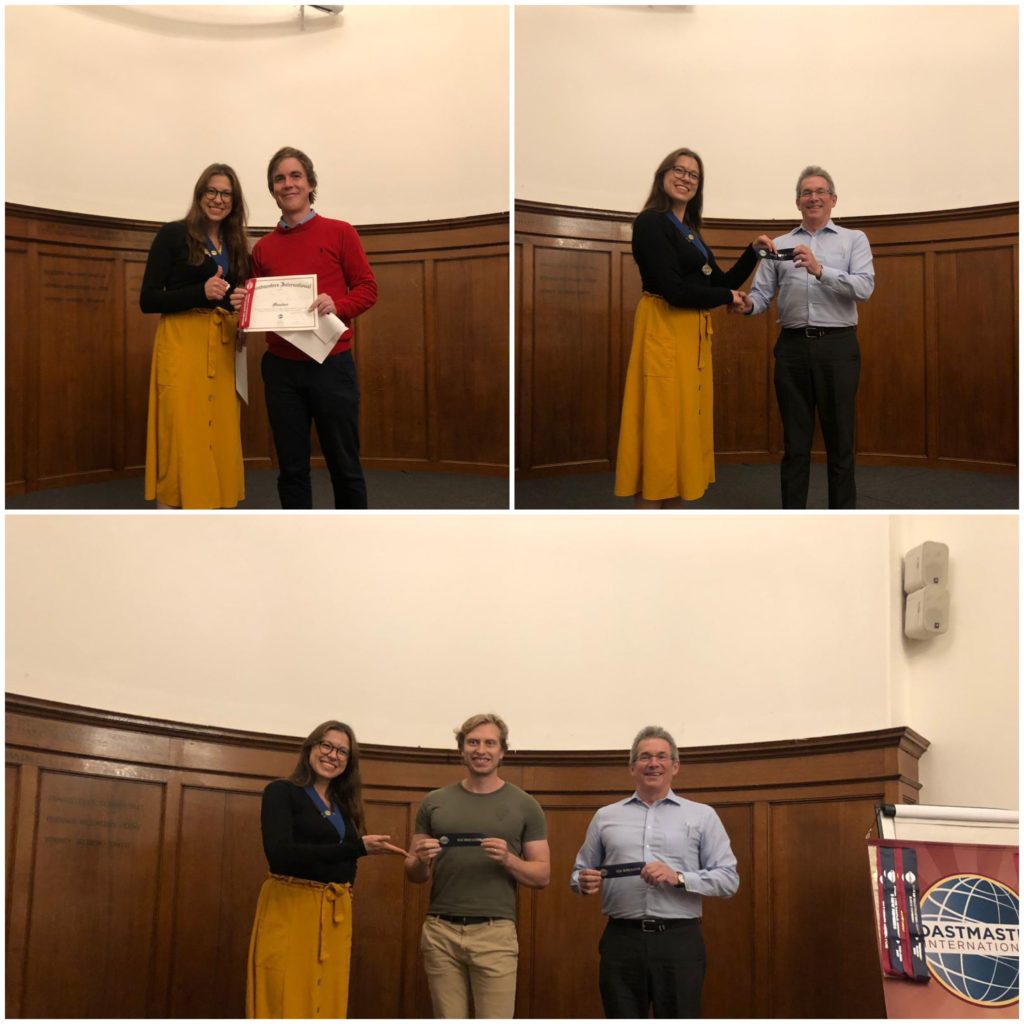 When you embark on Toastmasters' you may not know your destination, but it is about the journey – exploring your creativity, stretching your comfort zone, reaching your full potential and of course – improving your public speaking skills!
My, what a ride it has been! Thank you for choosing London Victorians. See you same time next week!