The Leadership Challenge – How YOU can make a difference
In today's world there are countless opportunities to make a difference. More than ever there is a need for people of all ages, from all backgrounds, with all types of life experience to seize those opportunities that lead to greatness. More than ever, there is a need for leaders to inspire us to dream, to participate, and to persevere.
The Leadership Challenge is about how leaders mobilize others to want to get extraordinary things done. Whether you are a leader now, or aspire to be, you can find those opportunities that will show your leadership talents. You can learn about the practices that leaders use to transform values into actions, visions into realities and obstacles into innovations. It is about how people turn challenging opportunities into remarkable successes.
In this session, you will learn about the extraordinary experiences of ordinary people and how this lead to patterns of success. Elizabeth will share the patterns of success, and especially the five practises of exemplary leadership.
If time allows, they will you also have the chance to share your extraordinary experiences that helped you discover your leadership.
About Elizabeth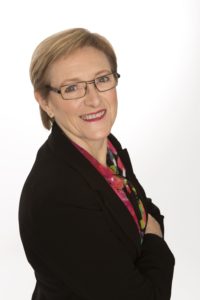 This session is conducted by Elizabeth Nostedt, Toastmasters Region 10 Advisor (the whole of Europe!). She is a company leader of Speech Express where coaches executives and senior business leaders in getting their message accross effectively. She is also a Senior manager for a Global IT company. Elizabeth has been a leader in Toastmasters for over 20 years and led her District 59 to become number 3 in the world rankings. She recognized the value in Toastmasters for both her speaking skills and leadership skills. The message of leadership is so relevant in today's world that you will pick up at least several ideas for leading yourself or leading others.
You can learn more about her on her website, Speech Express.
Drinks Reception & Buffet Dinner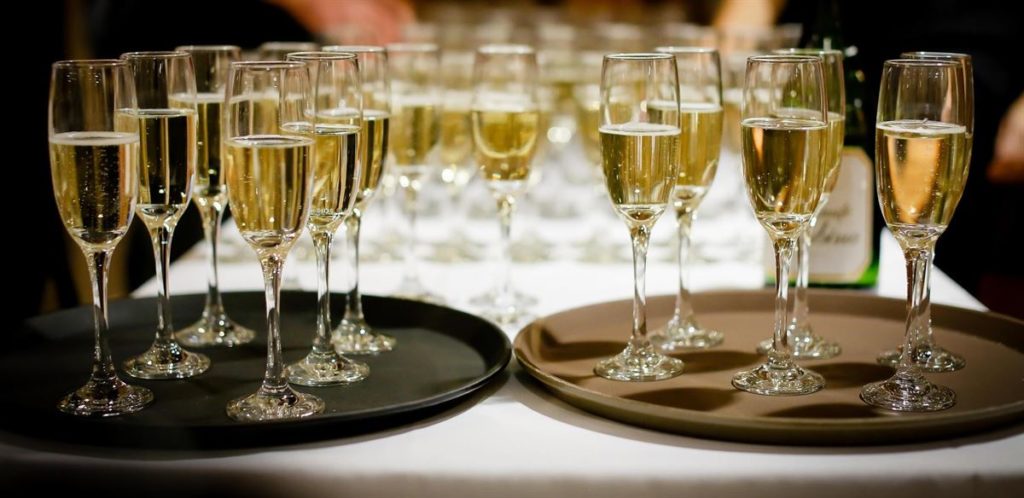 Before we begin the workshop, we will be laying out a drinks reception and a buffet dinner. A perfect opportunity for you to mingle with like-minded people and Toastmasters members from all over London and beyond. Why don't you bring a friend along, it will be more fun this way!
The drinks reception will continue after the workshop. So you will have plenty of opportunities to ask questions to Elizabeth about her workshop, and what she does afterwards!
When & Where
The workshop will take place in St James the Less church, Pimlico, in the upstairs Street room. Please check the 'Where we meet' page for further information.
18:00
Doors open
18:00 – 19:00
Drinks reception & buffet dinner
19:00 – 20:00
Workshop: The Leadership Challenge 
20:00 – 20:30
Networking – Refreshments will be available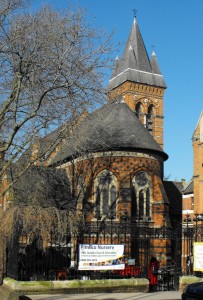 Contact
For any inquiry, feel free to contact us.
Buy tickets